Globalizing APIs is hard. I've posted before about some of the pitfalls of dates and times in APIs in The 5 Laws of API Dates and Times, as well as content and currency localization in How to Localize Your API .
One area that I did not get into was how timezones can play a role when a specific time and location are in play.
Simply put: you cannot tell what the UTC offset of a given date+time will be, unless you know precisely where and when it will be. As such, this becomes the defining line for when we should supply timezones.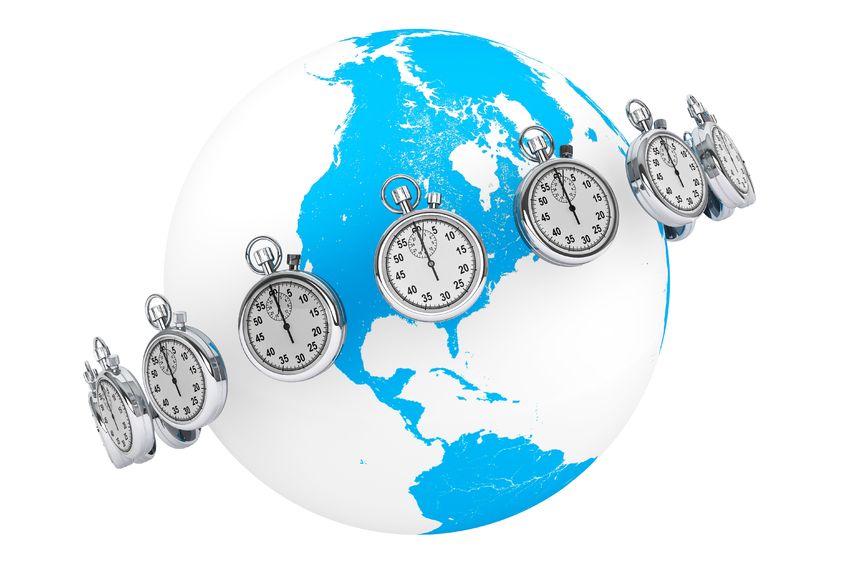 Continue reading "When API time zones make the difference" »