18-19 September it is time for the Nordic APIs conference in Stockholm, Sweden.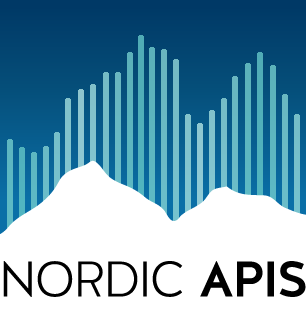 It will be the biggest conference in the Nordics ever that focuses just on the technology and business impact of APIs. The goal is to gather people from Sweden, Denmark, Norway and Finland as well as cross-industries to learn from each others experiences and to hear from the best.
There will be presentations from many of the leaders of the API industry, such as Layer7, Ping Identity, Intel, Apigee, 3Scale and SOA Software. We are also happy to have Adam DuVander, Executive Editor from ProgrammableWeb and the API Evangelist Kin Lane on stage presenting. As if that was not enough there will also be a demo track and an unconference squeezed in during the 2 day conference.
There are plenty of successful Nordic startups that are using APIs to their advantage (such as Spotify, Tradeshift and Podio) and there will soon be more. Come to Nordic APIs and be part of the API movement in the Nordics. Register this week and take advantage of the Back to Work Special where you get a nice discount if you buy two tickets.